You Call. We Answer. It's That Simple.
We're a responsive and professional lawn care team, answering any questions you may have about lawn care services for your property.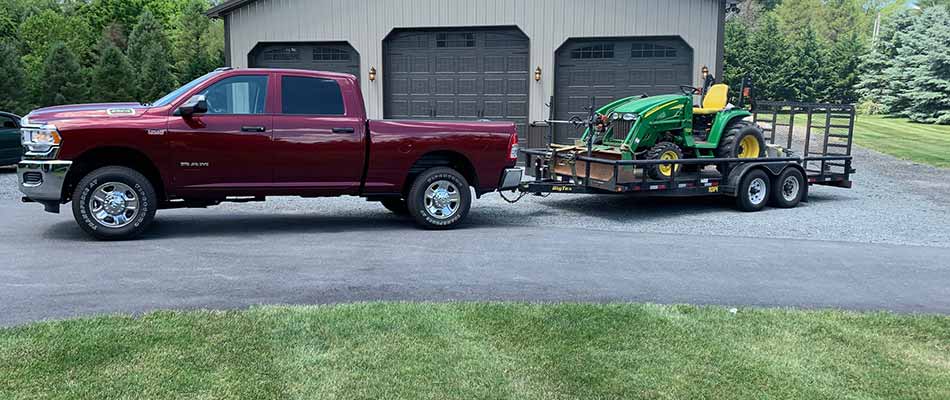 Fresh Cuts Lawn & Maintenance is a top lawn services company providing quality lawn care service to the Lehigh County, Pennsylvania area, including Allentown, Macungie, and Orefield. Contact us or send us a message if you'd like a lawn care services quote or have questions about our services in your community.
Location
3404 Willow Run Road, Kempton, PA 19529